Regular price
$39.98 USD
Sale price
$19.99 USD
Unit price
per
Sale
Sold out
Reveal Your Smoothest Skin with Our Exfoliating Sponge!
If you are tired of rashes, body acne, skin breakouts
or a dull-looking skin - then this MagicScrub™ Exfoliating Sponge is for you!
In my 28 years I have never used a better exfoliator. I've used scrubs, exfoliating gloves, everything else. Nothing compares, this is so easy and exfoliated so well, I immediately saw results after the first use!
- Keira P. ★★★★★
Gentle exfoliation: Our exfoliating sponge is gentle enough for daily use, yet effective enough to remove dead skin cells and reveal smoother, brighter skin.

Improves skin texture: Regular use of our exfoliating sponge can improve the texture and appearance of your skin, leaving it soft, smooth, and glowing.

Suitable for all skin types: Our exfoliating sponge is suitable for all skin types, including sensitive skin.

Easy to use: Simply wet the sponge and massage gently onto your skin in circular motions for best results.

Great value: For a limited time, buy one exfoliating sponge and get one free, so you can achieve smoother, brighter skin for less.
We designed an Exfoliator Sponge that is disrupting the entire industry! Deeply exfoliate your skin without any discomfort or pain, look at some of the benefits below...
Start exfoliating today with our MagicScrub™ and ask yourself why you didn't do it sooner.
Healthy, glowing skin

Our
MagicScrub™
Exfoliating Sponge has a non-stripping texture that gives a
deep yet gentle exfoliation,
removing dead skin cells that dull your glow to
reveal fresh new skin
that's naturally shiny and soft!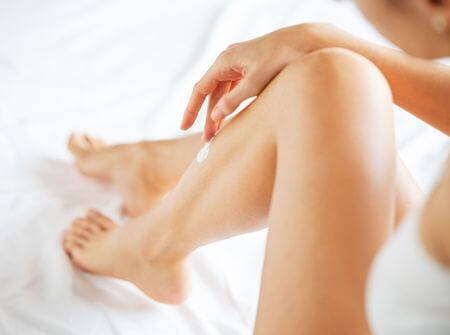 Increased collagen production

MagicScrub™ Exfoliating Sponge
unclogs pores while improving blood circulation resulting in increased collagen production. This means
reduced skin impurities, less breakout, even skin tone 
& more.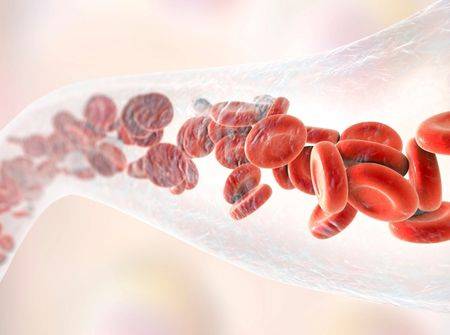 Spa-like results at home

Since the surface of the skin is rid of any dead or dry skin, your other skincare products are able to penetrate more deeply, giving you instant and long-lasting spa-like results right at home!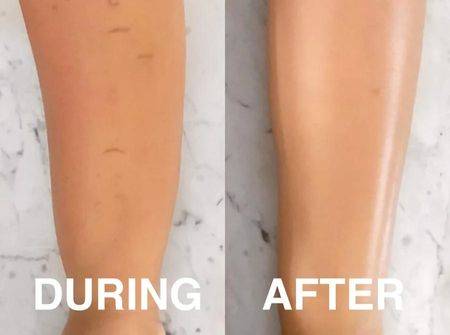 Painless & safe for all skin types

Hard when dry, super soft when wet! Our sponge is very gentle on the skin. Safe for both adults and kids - use it on face and/or body to keep your skin soft, radiant, and healthy.
Eco-friendly & reusable
Made of premium quality PVA, BPA-free material that's 100% safe on all skin types. Reusable up to one month. Use it regularly to achieve amazing, long-lasting results.
Shipping & Returns

Shipping takes 5-15 days.

Each orders comes with tracking number.

Free returns and refunds on all orders.
Share
View full details